Uniform Website Link – 2018/2019
August 3, 2018

Posted by:

Newbridge Academy
Dear Newbridge Families,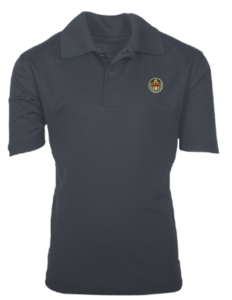 We would like to welcome everyone to the much anticipated launch of our new uniform website. We can not thank you enough for your patience during its development. As our school has grown, we feel it is important to take a more comprehensive approach to uniforms and we are extremely pleased to release our streamlined options.
The uniform website is now live and you will be able to place orders at any time during the year at the following link:
newbridgeacademy.entripyshirts.com
Entripy has provided an extensive range of sizing to suit our entire student body. We have worked very closely with the uniform supplier and will continue to work with them as you provide feedback that continues to positively influence our uniform selection.
Newbridge Academy Daily uniform requirements JP-12:
During academic classes, students must wear the charcoal grey polo with black pants daily. Students also have the option of sporting our quarter zip or full zip sweater option daily.
During program and physical education, students may choose from our provided athletic wear, or they may wear last year's Newbridge athletic attire. It is important to note that this exception of last year's athletic wear will only occur for the 2018/19 academic year.
**Bottoms for all students are to be solid black and may be purchased on our site or provided by families. The bottoms must meet the following guidelines:
No jeans
No holes or rips
No logo larger than the size of a golf ball
Appropriate hemline
Bottoms supplied by the family, that follow the guidelines stated above, do not need a Newbridge crest.
It is mandatory that all students attending Newbridge Academy wear their uniform daily.
If you have any questions or concerns please do not hesitate to contact me at jason.wolfe@newbridgeacademy.ca
Sincerely,
Jason Wolfe
Headmaster
(902)3341928
www.newbridgeacademy.ca