This 2018-19 school year will welcome basketball into the athletic offerings at Newbridge Academy
June 25, 2018

Posted by:

Newbridge Academy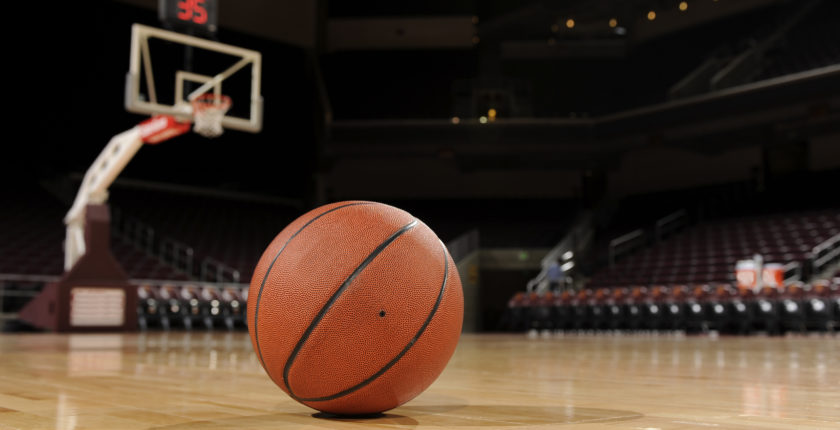 Under the leadership of former NBA star Eddie Robinson, Newbridge Academy is pleased to be offering varsity basketball for both boys and girls high school players (grades 10 to 12), and a developmental basketball program for junior high school students (grades 7 to 10). Newbridge Academy will also be offering a series of special basketball camps for our elementary school students.
Early recruitment activities to find and select outstanding student athletes to join Newbridge Academy for the upcoming basketball season are currently underway and will heat up on Wednesday, July 18 during our official varsity combine and tryout.
To register for Newbridge Academy Basketball Tryouts, please email basketball@newbridgeacademy.ca. Please note, those who are unable to attend the tryout date will not be turned away from the opportunity to play. Please email basketball@newbridgeacademy.ca to set up an alternate meeting.
About Coach Eddie Robinson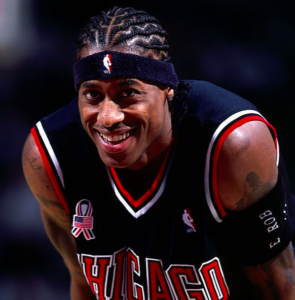 A native of Flint, Michigan known for his freakish athleticism, ability to score the basketball and jaw dropping vertical – Eddie Robinson, better known in basketball circles as "E-Rob" – began his collegiate career at Trinity Valley in Athens, Texas. After his freshman year, Robinson transferred to Brown Mackie College in Salina, Kansas, where he averaged 22.7 points per game, earning him first team All-American. Robinson would complete his collegiate career at the University of Central Oklahoma where he totaled 28 points and 9.5 rebounds per game. In 2017, Robinson was inducted into the NJCAA Hall of Fame.
Upon completion of his collegiate career, Robinson caught the attention of the NBA's Charlotte Hornets where he played from 1999-2001. After an impressive playoff performance with the Hornets in 2001, Robinson inked a five-year $32 million contract with the Chicago Bulls.
Since his NBA career, Robinson's love of the game has kept him active in the basketball community, suiting up for the NBA's G League, the National Basketball League of Canada, and most recently, Ice Cube's Big3 league which features former NBA stars. In addition to playing, Robinson has served as a coach at many high school developmental camps across the United States and has been active in several charity initiatives for youth-at-risk, under-privileged children, and victims of bullying.
Robinson currently splits his time between his home in Houston, Texas and Halifax, Nova Scotia, where his fiancée Jillian was born and has built her career in public relations and marketing. The 2018-19 basketball season will usher Robinson in as the head coach and leader of Newbridge Academy's first-ever basketball program, where Robinson will adopt a defense-first mentality and encourage his players to dream big.
With the mission to build Canada's most elite preparatory basketball program, Robinson looks forward to utilizing his NBA experience and connections to provide his student athletes with basketball development, mentorship, and experiences that no other Canadian basketball program has offered before.
To inquire about becoming a part of Newbridge Academy's varsity or junior high school basketball programs, please email basketball@newbridgeacademy.ca.