Newbridge Academy Summer Development Team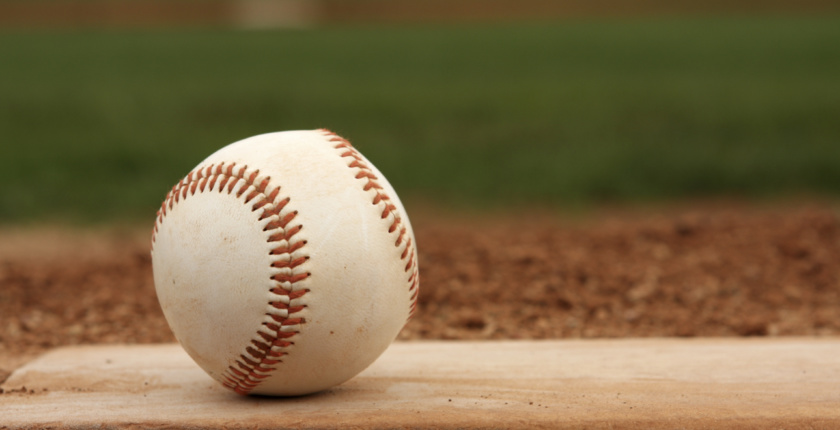 Congratulations to the players who made the 2018 Newbridge Academy Summer Development Team!
These players will train hard all summer working on all facets of the game, including strength and conditioning in preparation to compete in Connecticut against the top High School players in New England! They'll also showcase their skills in September at the Crank Baseball Showcase in CT!
We will develop these players to be the best they can be and provide the opportunity for exposure!
Luke Smith
Aidan Rittenberg
Cole Riddell
Julian Ponee
Dylan Smith
Zach Jenkins
Kyle Sampson
Cam Rendell
Peter Reid
Alex Ouellette
Dawson Oldham
Carsten Marks
Eric Fields
Kyle Hunt
Brandon Snair
Travis Feltmate
Brogan Walsh
KJ Godsoe
Thanks very much to all of those who tried out for the team, keep working hard and have a great summer!