Newbridge Academy Hires Former NBA High-Flyer to Develop, Coach Basketball Program
May 25, 2018

Posted by:

Newbridge Academy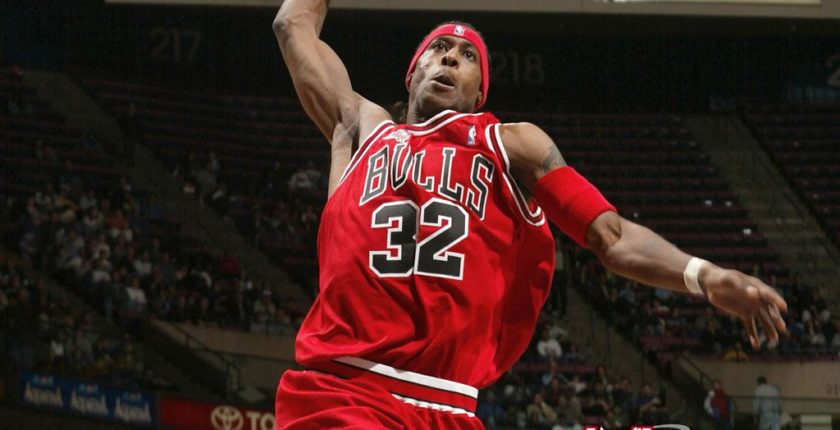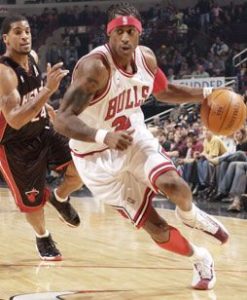 Newbridge Academy is pleased to announce the hiring of former NBA player Eddie Robinson, who will develop the school's first-ever basketball program and serve as the head coach of the boys' varsity team.
Robinson, a native of Flint, Michigan, spent seven seasons in the NBA with the Charlotte Hornets and Chicago Bulls. Most recently, Robinson has suited up as a player in rapper/actor Ice Cube's Big 3 league among other former NBA stars such as Allen Iverson, Chauncey Billups and Rashard Lewis.
"Becoming a program creator and head coach for an elite preparatory school like Newbridge Academy is an absolute honor and a natural next step in my career," says Robinson. "Basketball is Canada's fastest-growing sport, especially among youth. I'm excited that Newbridge believes and shares in my vision of creating the most elite basketball program in the country, right here in Dartmouth, Nova Scotia."
Robinson adds that he's excited to leverage his NBA connections and experience to provide his players with the level of training, skill development, mentorship and connections that only those who have played on the world's most elite basketball stage can provide.
Newbridge Academy CEO, Trevor MacEachern, says developing a basketball program under Robinson's guidance was perfect timing for Newbridge Academy, which has enjoyed tremendous and growing success with its hockey program.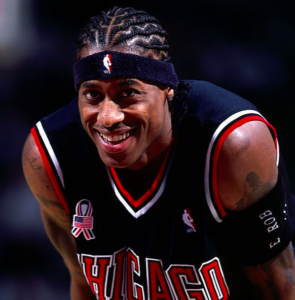 "Having someone of Eddie's caliber establish and lead our first-ever basketball program was a no-brainer for us," he says. "His knowledge of and passion for the game will be such a tremendous benefit to our student athletes. We are extremely confident that the wealth of experience and leadership Eddie provides will attract some of the top high school basketball talent in North America. Under his guidance, we have no doubt that our program will quickly become an elite destination for high school basketball players who are eager to grow their game and become connected with those who will take their playing career to the next level in post-secondary and beyond."
Robinson has begun scouting and recruiting for Newbridge Academy's first-ever varsity basketball team and will be holding a series of open camps for those interested in playing in the team's inaugural season this summer.
For more information or request for comment, please contact: basketball@newbridgeacademy.ca.