Newbridge Academy – Basketball Program Tryout and Combine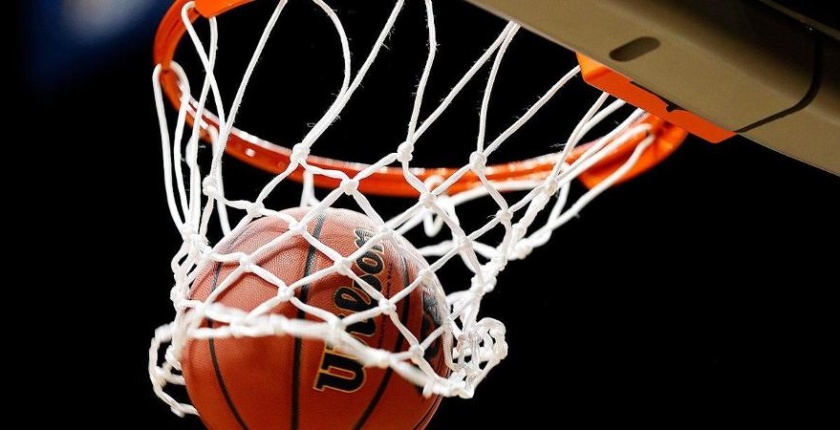 Dear Parents and Student Athletes,
Thank you for your fantastic interest in Newbridge Academy's inaugural year in offering a basketball program and varsity basketball teams.
We are working around the clock to put all the pieces into place to ensure our first year is an outstanding success. As news of our program has rapidly spread throughout North America, we are thrilled to announce that our school has been accepted to participate in the National Preparatory Association (NPA) league for the 2018/19 season. This is a fantastic opportunity for Newbridge Academy's basketball program to receive national exposure and be officially welcomed into the country's most elite varsity basketball circle. In addition to our planned showcase trips to the United States for our varsity athletes, the NPA will provide our players with an elite level of competition across Canada.
Due to our recent acceptance into the NPA, we have been mandated to attend a league event on July 20/21 in Toronto, Ontario. As such, we will unfortunately need to move the date of our much anticipated tryout and combine date to Wednesday, July 18.
While there is not an official tryout process for our junior programs (junior high school and younger), male and female students grades 7 through 12 are invited to participate in our combine and tryout events, with students from all grades invited to join us for our school tour. Our activities will be organized to ensure student safety and that each student has a chance to compete at their level of play. An overview of the day's activities is as follows:
8:00 – 9:00 a.m.: Student Arrivals at Newbridge Academy (361 John Savage Ave, Dartmouth NS)
9:00 – 11:00 a.m.: Fitness testing
11:30 – 12:30 p.m.: Lunch Break: PLEASE PACK YOUR OWN LUNCH
12:30 – 1:00 p.m.: Students transported by bus to Gordon R. Snow Community Centre, Fall River, NS
1:00 – 4 p.m.: NBA-style skills development, drills, and scrimmages
4:00 – 4:30: Students transported by bus to Newbridge Academy (snacks provided upon arrival)
5:00 p.m – 6:00 p.m.: School tour and Q&A session for all parents and students
Please rest assured that if the new tryout and combine date does not work for your family, we will work with you one-on-one to ensure your child still has the opportunity to tryout for the team.
You will find an official registration form attached to this email. Please complete it and send it back by Monday, July 16 to Newbridge Academy via physical mail or via email to Alysha Filion, a.filion@newbridgeacademy.ca.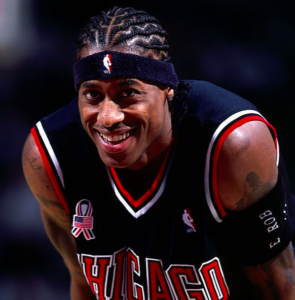 Thank you again for your tremendous support. Year one of Newbridge Hoops is shaping up to be even better than we had imagined, and we are thrilled to have you as part of our journey.
Please let me know if you have any questions or require any further information at basketball@newbridgeacademy.ca.
Thank you,
Coach Eddie Robinson
Eddie Robinson, Head Coach
Newbridge Academy Basketball
basketball@newbridgeacademy.ca
USA: 267.237.7600 CAD 902.292.3035