Last Day to Register – Newbridge Academy Basketball
July 16, 2018

Posted by:

Newbridge Academy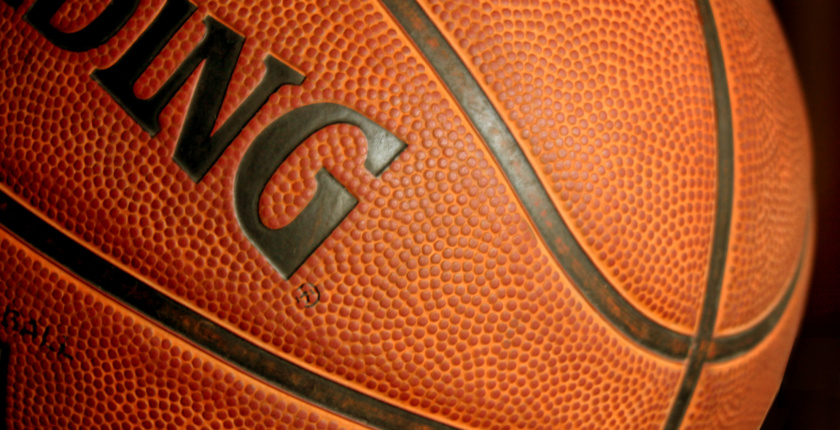 Today is the last day to register for Newbridge Academy's 2018 Basketball Tryout and Combine. The event will include on-court and off-court NBA style fitness testing, drills, and scrimmages, and is open to both male and female players.
Please ensure your student athlete is officially registered by completing the attached form and sending it to basketball@newbridgeacademy.ca.
The July 18 tryout will be open to students grades 7 to 12, and the school tour will be open to parents and student athletes of all grade levels.
An overview of the day's activities is as follows:
8:00 – 9:00 a.m.: Student Arrivals at Newbridge Academy (361 John Savage Ave, Dartmouth NS)
9:00 – 11:00 a.m.: Fitness testing
11:30 – 12:30 p.m.: Lunch Break: PLEASE PACK YOUR OWN LUNCH
12:30 – 1:00 p.m.: Students transported by bus to Gordon R. Snow Community Centre, Fall River, NS
1:00 – 4 p.m.: NBA-style skills development, drills, and scrimmages
4:00 – 4:30: Students transported by bus to Newbridge Academy (snacks provided upon arrival)
5:00 p.m – 6:00 p.m.: School tour and Q&A session for all parents and students
If you are interested in being a part of Newbridge Academy's 2018-19 basketball season but are unable to attend the July 18 event, please let me know as soon as possible so we can make alternate arrangements to ensure your student athlete has the opportunity to tryout.
Yours in Hoops,
Coach Eddie Robinson