Katie Hagen – Diamond Classic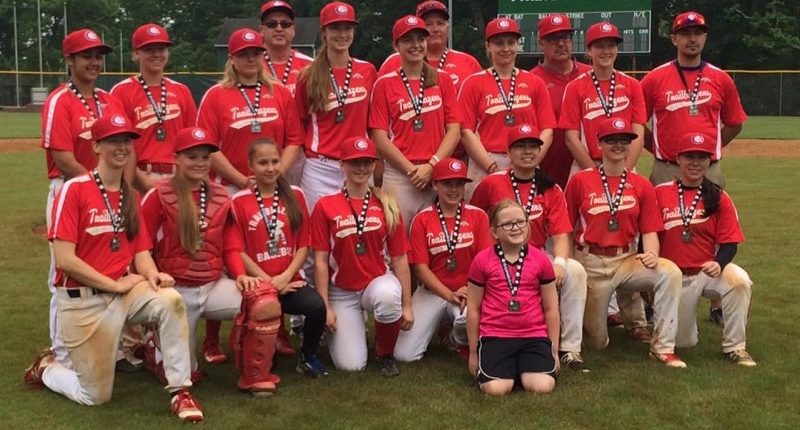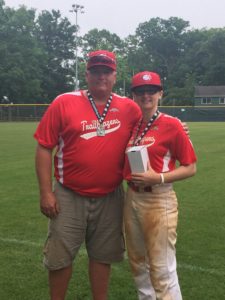 This past weekend Newbridge Academy grade 12 student/athlete Katie Hagen participated in the 13th annual Diamond Classic put on by the Eastern Women's Baseball Conference in Purcellville, Virginia. As a member of the Ontario Trailblazers, Katie helped her squad to a 4 & 0 record through the round robin by pitching into extra innings on day one to squeak out a 9th inning win over the East Coast Yankees.
Headed straight to the gold medal game the Trailblazers faced the 4 & 0 New England Red Sox who were stacked with US National Team players. Katie returned to the mound for what turned into a pitchers duel against team USA ace Marti Semetelli. Again into extra innings the Trailblazers put up a true team effort to out hit the Red Sox, but came up short finishing with a silver medal in a 2 1 loss.