High School Academics
Prepare Students to Continue their Education Beyond High School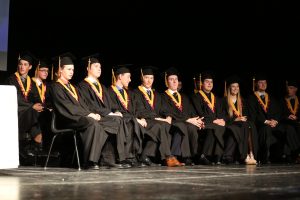 Newbridge Academy is committed to the evolution of all dedicated students through the integration of enriched academics and high level athletics. – Watch Newbridge Academy High School Program Video
The Newbridge Academy Senior High Program is designed to provide a challenging, interactive environment for students in the 21st century. Our objective is for our students to achieve academic excellence, while providing them with the tools to succeed in their future endeavours.
Newbridge Academy realizes the importance that athletics plays in the development of key personal qualities such as leadership, work ethic and fortitude; it is for this reason we promote our students to become elite athletes and provide every opportunity for them to succeed in this avenue.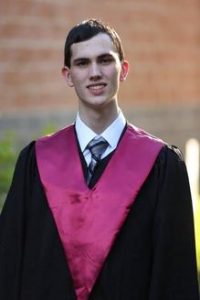 Students at Newbridge Academy benefit from a dynamic and enhanced curriculum derived from the Nova Scotia Department of Education. Our teaching staff set high expectations for our student body and deliver engaging lessons which encompass a wide range of academic topics. Lessons and activities are designed to meet the specific goals and interests of each student, allowing them to recognize their potential and reach beyond the limits of a traditional classroom.
Newbridge Academy uses ANGEL E-Learning both within and outside of the classroom. Our students benefit from the advantage of having coursework, teacher's notes, assignments, reviews, and textbooks at the tip of their fingers. Student's can easily access lessons on their school provided iPad, and utilize resources provided to complete course objectives. Students can easily remain up to date on their coursework while travelling for sport, allowing for a flexible learning environment so students may pursue their athletic goals on an elite level.
Athletic Programming 
Though the high school academic program is very intense, students have the opportunity to participate in dedicated athletic programming, developed and instructed by professional coaches. The high school athletic program prepares our students, academically and athletically, to earn acceptance and scholarships at CIS and NCAA schools, or at the students' next level of play.